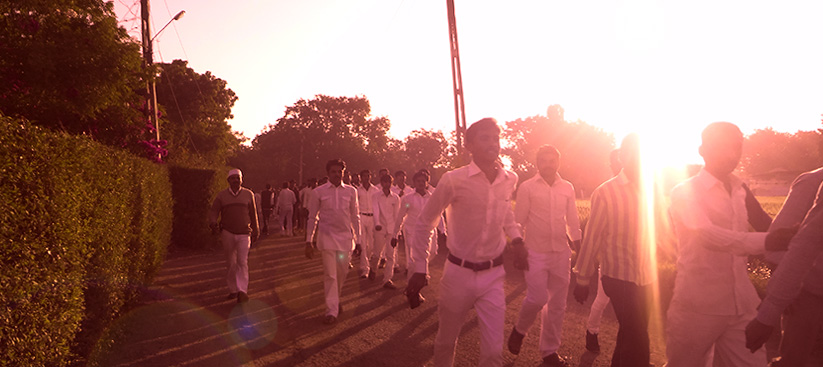 Our Mission
To provide local leadership based on productive labour having sound, just and scientific outlook appropriate to the nature and culture of our nation.
To impart education through peoples' participation which can abolish the slack mentality of rural people.
To awaken virtues and skills which lay dormant among the poorest of villages.
To take ever shining flame of people oriented education to the huts of the poor ushering sustainable development.